Introducing our new collection inspired by the beauty of the galaxy.
This collection features our hand drawn galaxy print and two new exiting styles: Balloon Pant Trousers and a Quilted Vest Jacket. All made from organic GOTS cotton and linen and 100% natural trims.
The reversible Quilted Vest is great for layering and pairs perfectly with the Balloon Pants, available in pink and red or black and white. Our monochrome print features our beloved but cheeky pan and draws inspiration from the captivating movements of the solar system, creating a dreamy and timeless look.
Organic Cotton & Linen Pink & Red Balloon Trousers
Regular price
Sale price
£49.00
Unit price
per
0% off
Sold out
View full details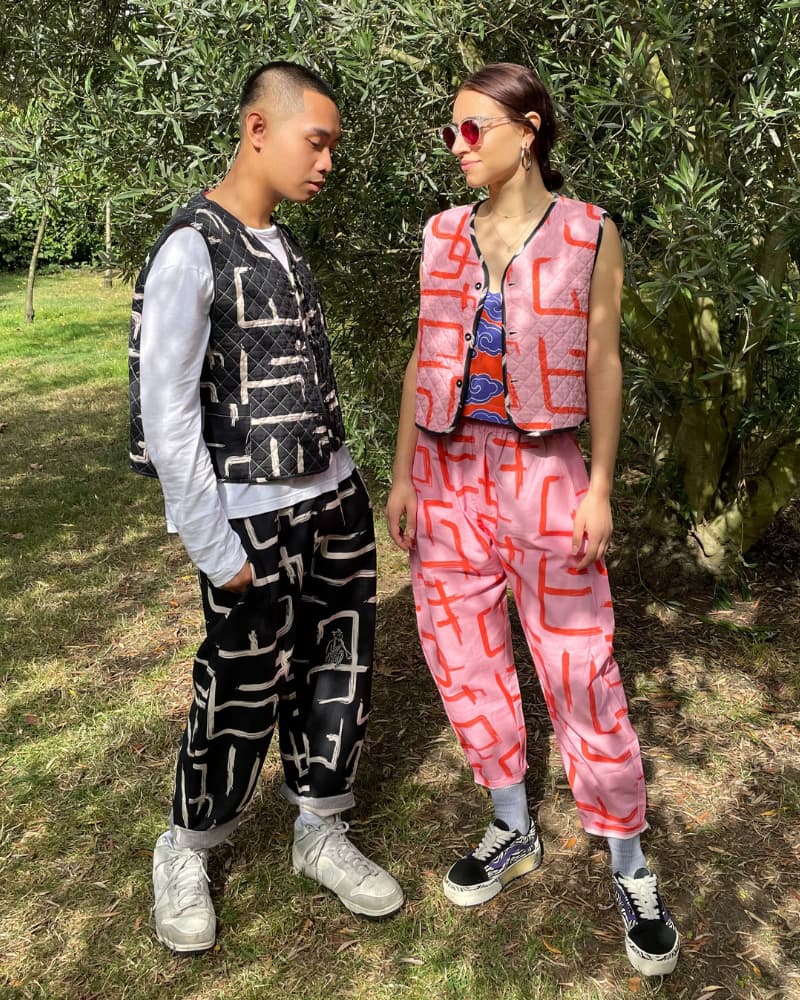 Organic Cotton & Linen Reversible Quilted Vest
Regular price
Sale price
£75.00
Unit price
per
0% off
Sold out
View full details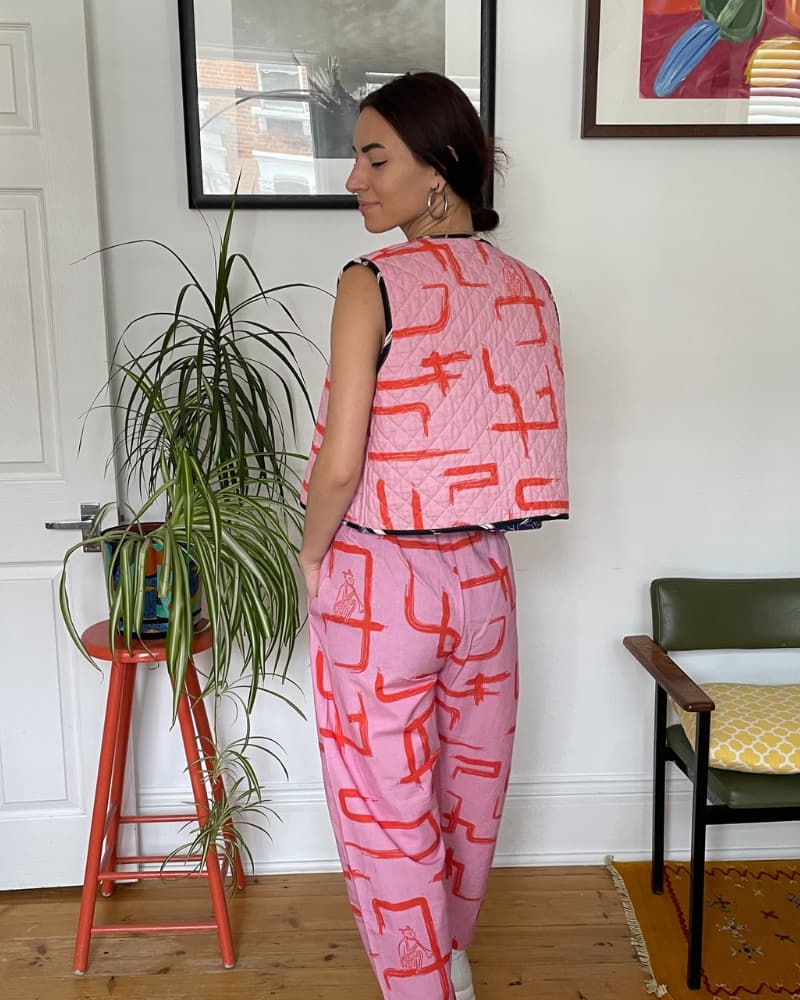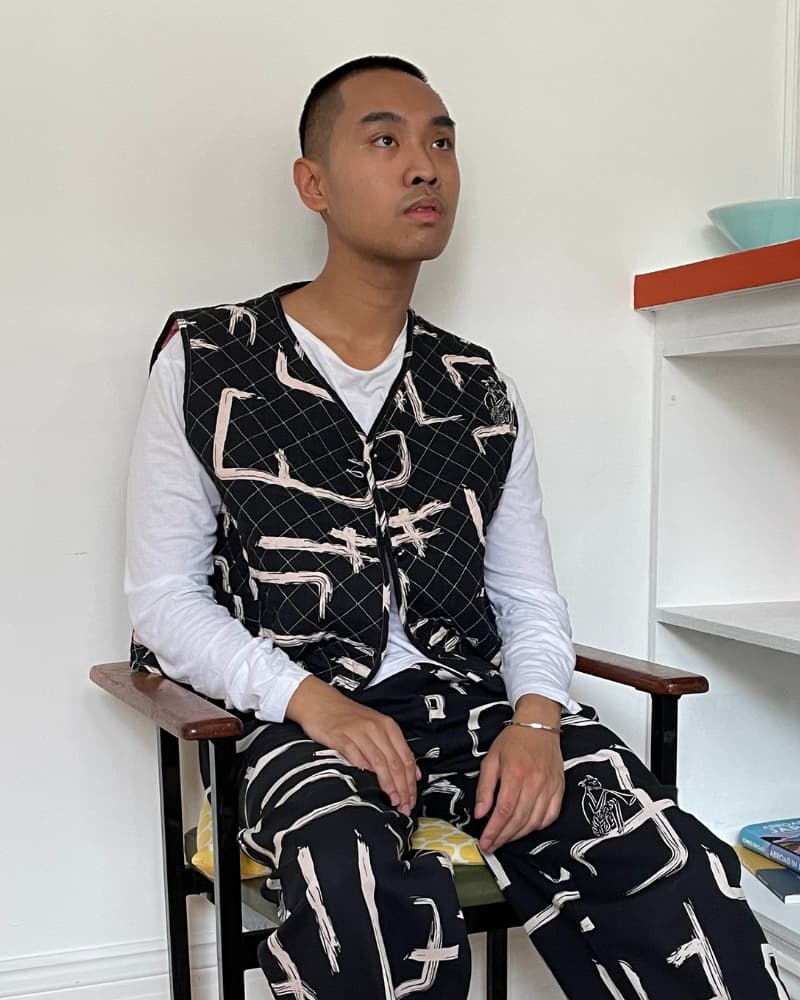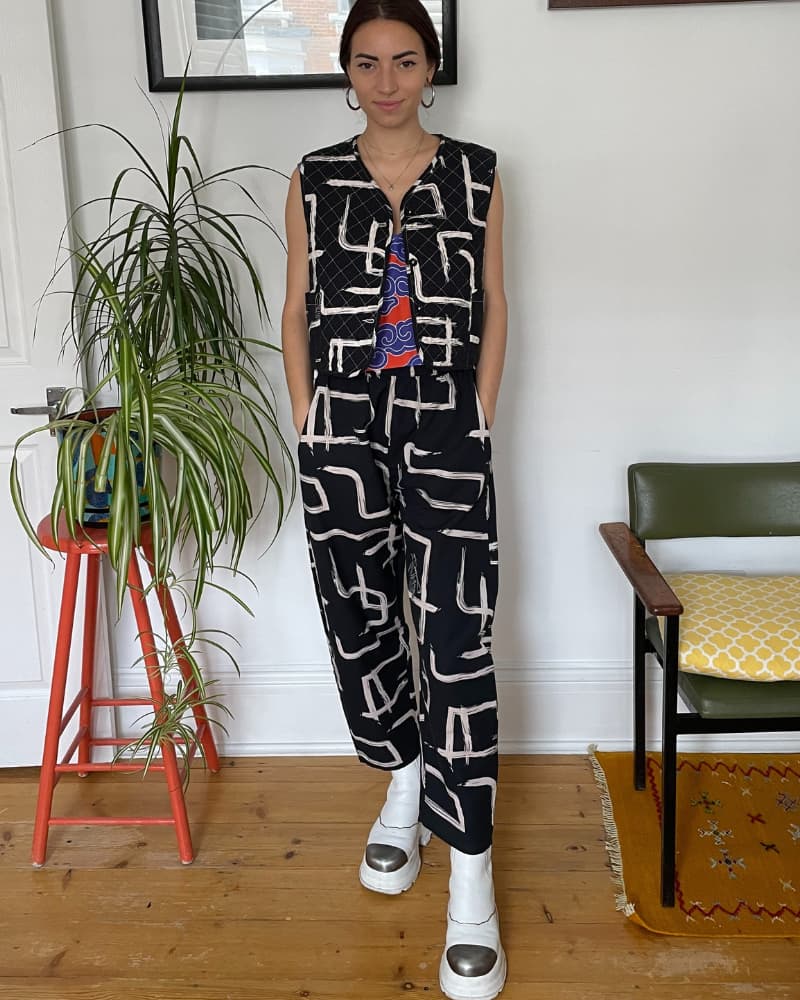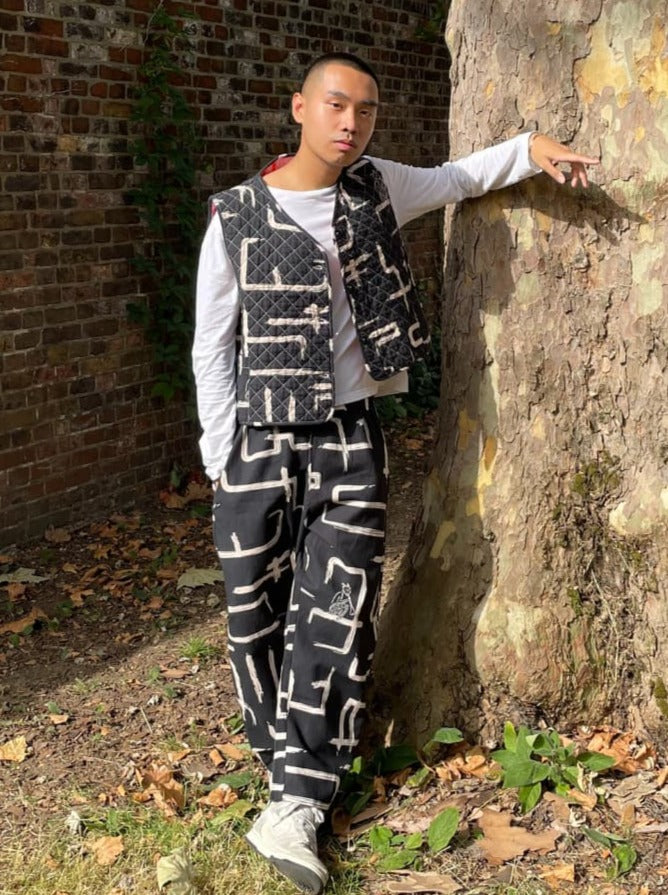 Organic Cotton & Linen Black & White Balloon Trousers
Regular price
Sale price
£49.00
Unit price
per
0% off
Sold out
View full details